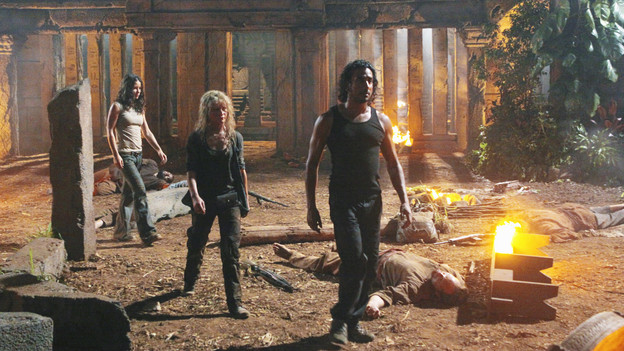 Welcome to The LOST Lockdown,
Tom
&
Mog
delve through more theories and ideas in Lost Episode 6 - "Sundown".
Asking the questions - The best kick-ass fight so far? Is Kate just a glorified supernanny? Is Sayid a zombie? What is Eric's real name???
Or, you can
SUBSCRIBE
to the show.