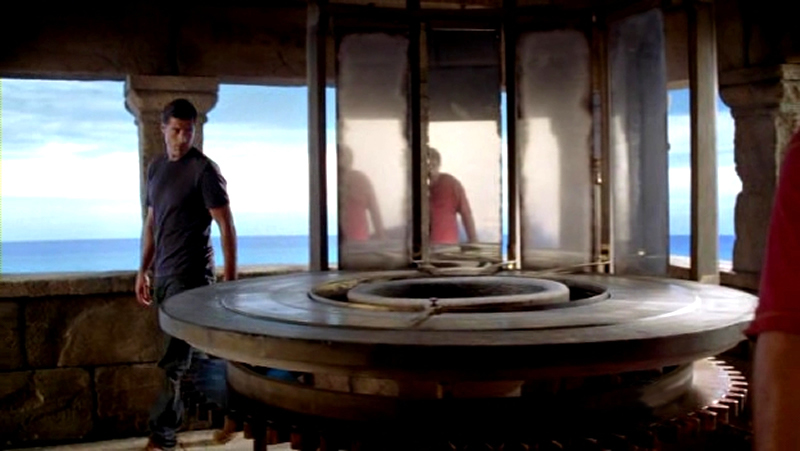 Hey fellow Lost fans!
Tom
&
Mog
delve through more theories and ideas in Lost Episode 5 - "The Lighthouse".
Asking the questions - Where are all these kids coming from? Has Claire had a wash in the last three years? Actually when are these flash sideways and has JackFace returned?
DOWNLOAD THE MP3 DIRECT
Or, you can
SUBSCRIBE
to the show.