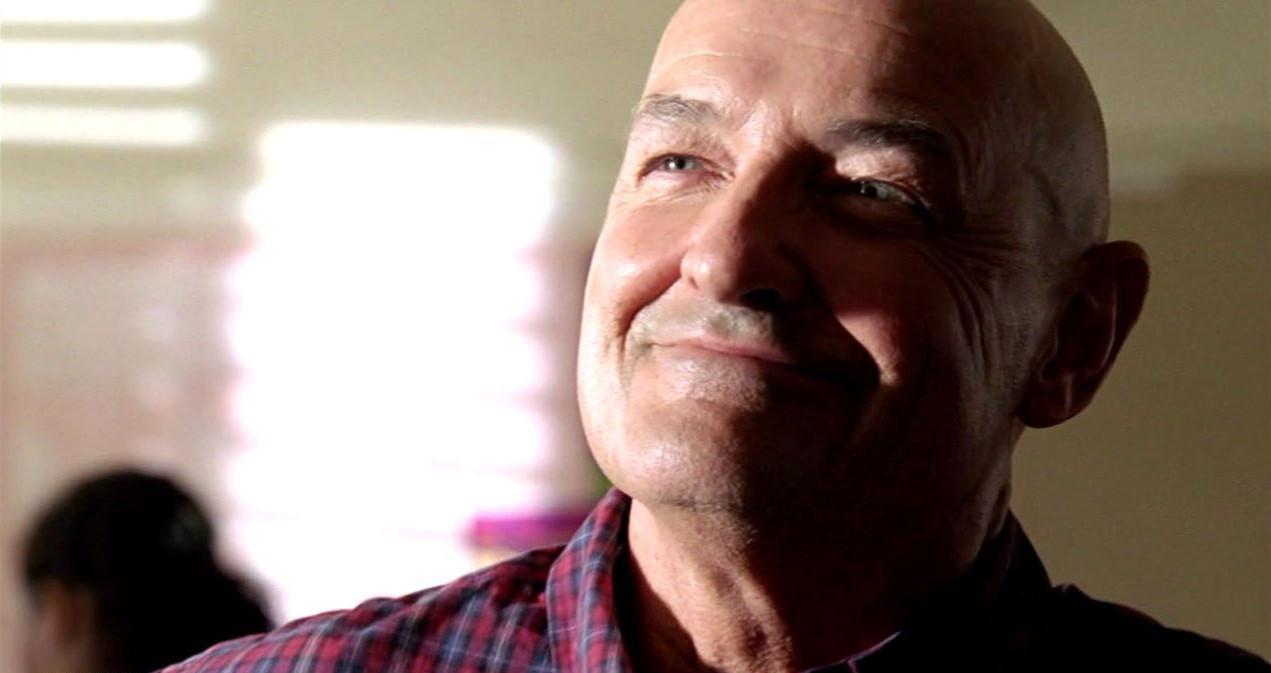 Terminal Lost-oholics Tom & Mog continue on their quest for answers by theorising and dissecting the latest episode of Lost - "The Substitute" as a guide for Lost fans everywhere.
Asking the questions - Why has the series now become a glorified job interview? Who's that boy? Is the Man in Black called Eric? and are Kate & Desmond rogue elements?
Or, you can SUBSCRIBE to the show.

Let us know what you think, any theories of your own that you think we've missed we'd love to hear them.